EXPERIENCED.
AGGRESSIVE. 
DETERMINED.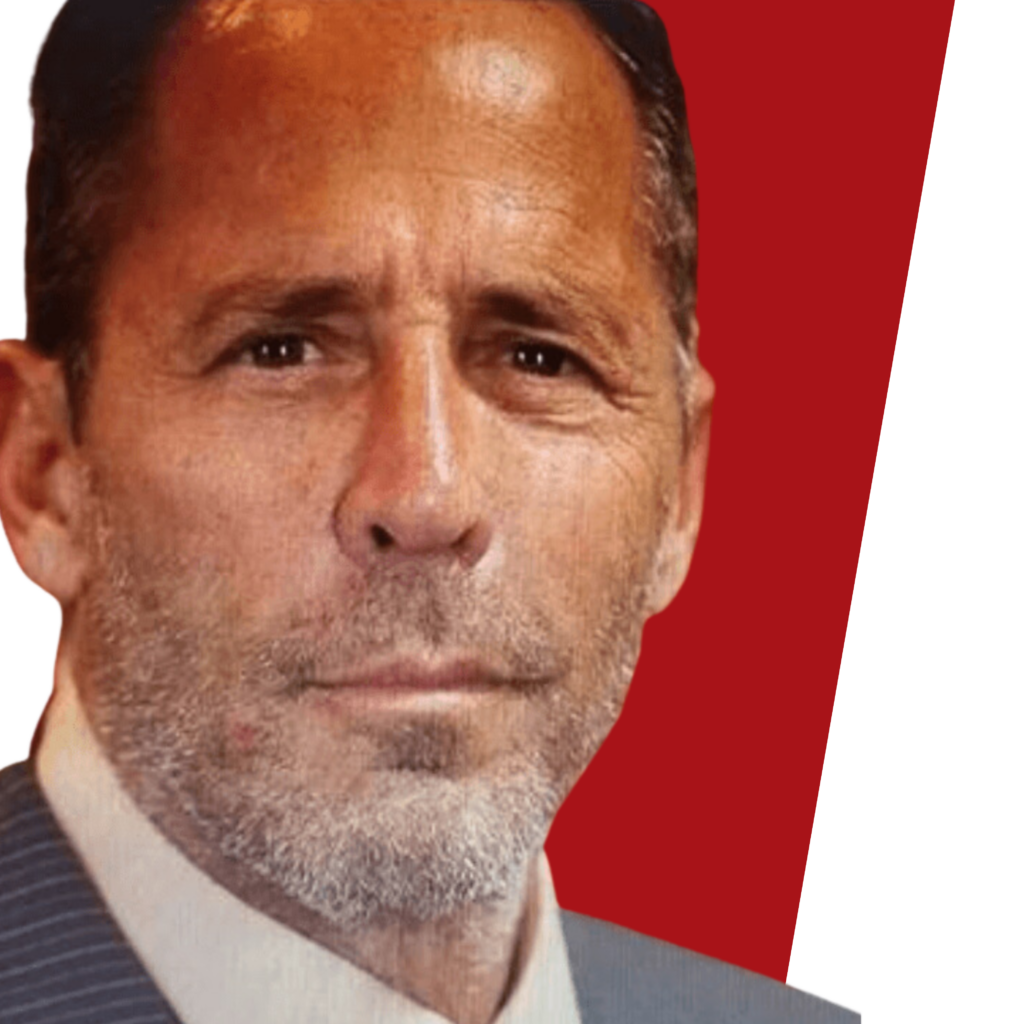 Ft. Lauderdale Lawyer Gary Ostrow: Representing the Rights of The Accused for Over 30 Years
Gary Ostrow Has Tried OVER 500 Cases
Represented former elite superstar NFL rushing leader Ricky Williams in his dirty urine dispute with the NFL

Served as a judge AND a coach for Nova Law Students National Trial Advocacy competition including Moot Court and opening statement, jury selection, direct and cross examination, objections, and closing argument

Lectured at the police academy about the art of cross-examination

Hired to travel out of state (LA and New York) to defend high profile defendants for DUI jury trials

Handles claims against Law Enforcement for Civil Rights violation in federal civil suits

Active amongst animal rights activists in preventing the state of Florida from permitting another immoral bear hunt as they did two years ago once the 20-year memorandum was lifted
What Our Clients are Saying
"Gary is an amazing attorney to have on your side of the courtroom! He was very aggressive with my case and ensured that he did everything in his power to get the job done. Great communication and fast acting! Highly recommend! I have already referred my friends to him."
"The Very Best Lawyer in Ft Lauderdale, A complete calculated defense in the courtroom that does his homework for both criminal and divorce. His partner Craig is amazing as well and very well spoken with their experience and knowledge of Florida law you can not go wrong with this firm."
"I just wanted to thank you for everything you have done for me because I should of got 5 year's for a trafficking charge but instead I got 28 days in rehab & 3 years probation which showed that Gary isn't just a great Lawyer he also cares about his clients. Thank you for saving my life I owe you my life."
"Gary Ostrow PA is the best criminal attorney in state and federal cases I know. He is very hands on and always available when you need him. I highly recommend him… Helped me incredibly."
YOU CAN CONTACT GARY OSTROW DIRECTLY
Gary ostrow handles even the most difficult cases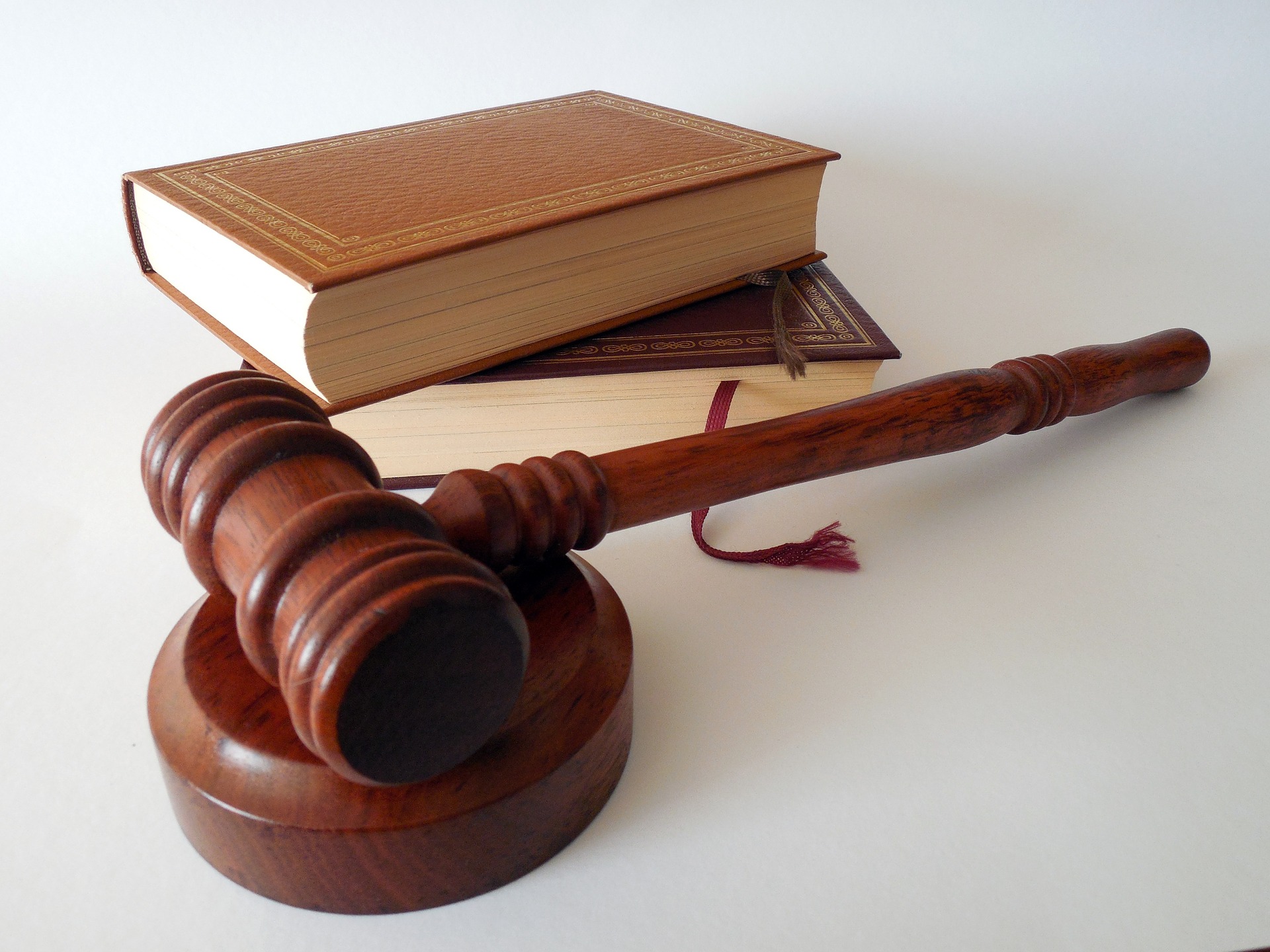 Some of the beauties of American Law are the options we have for fair trial. You have the option to plead guilty or not guilty.
Hiring an attorney can be difficult, but it doesn't have to be. Most attorneys offer a free consultation. Meeting an attorney and learning about their style of defense prior to entering into a contract agreement can be extremely beneficial. If you'd like to schedule a free consultation with defense lawyer, Gary S. Ostrow, Call us today!
If you are looking for an aggressive defense attorney that: 1. Will give you his personal phone number and will answer all of your questions 2. Will stand by you through the whole process 3. Has a long-standing history of defense in South Florida 4. Has defended more DUI cases in Ft. Lauderdale than any other attorney in the region 5. Has a STRONG Criminal Defense history 6. Has GREAT reviews Then Gary Ostrow is the attorney for you!
Yes, we do want to meet you and learn about your case! Feel free to give us a call for a free over-the-phone or in-person consultation!
- What people say about us -
Gary Ostrow PA is the best criminal attorney in state and federal cases I know. He is very hands on and always available when you need him. I highly recommend him… Helped me incredibly…
Over the years, I have witnessed Mr. Gary Ostrow help many Defendants in fighting their cases. Mr. Ostrow is all about justice. Mr. Ostrow is known as one of the best, if not THE BEST in South Florida, as a criminal defense trial attorney. He is passionate about who he defends and is NOT like most attorneys. Gary Ostrow will go to the frontline for anyone IF he believes in you. You can be rest assured that Mr. Ostrow knows the laws and will fight for your life until the end for a fantastic and fair result.
Mr. Gary Ostrow is truly a champion lawyer and beyond compare. I hold this man in high esteem and highly recommend him. Thank you Gary.
- Start a free consultation -
Get a free legal consultation
Office: (954)566-4033
Cell: (954)683-6000
Fax: (954)566-1021
Address: